IT Services for Seamless Operation
Discover top-notch IT solutions designed to streamline your business operations, enhance security, and drive growth.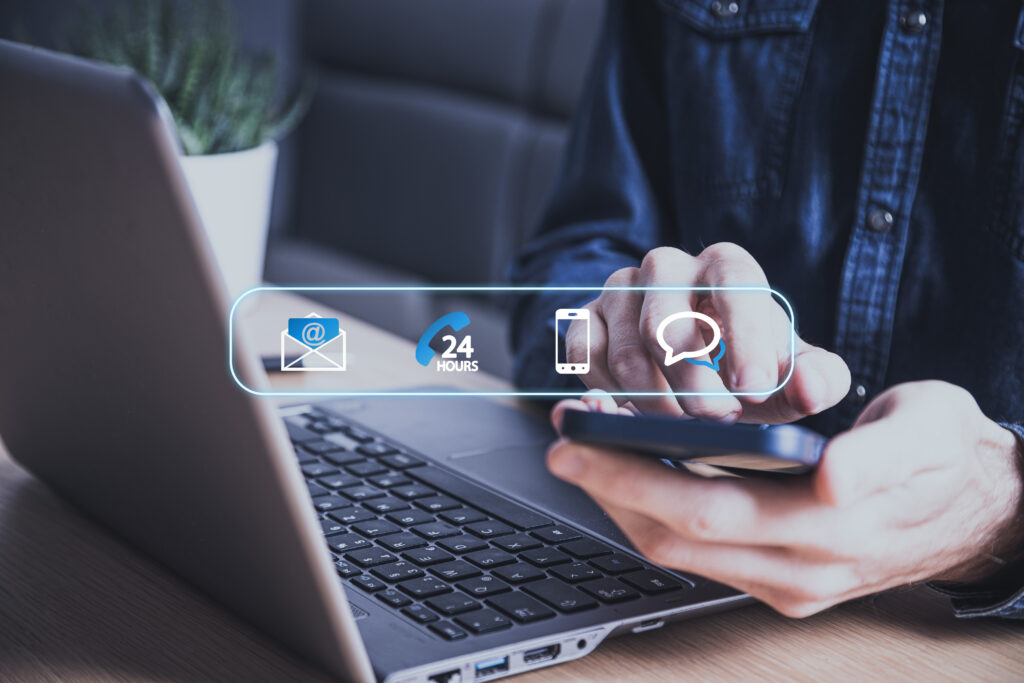 Comprehensive protection against cyber threats with firewalls, antivirus, and intrusion detection systems to safeguard your data and network
Seamlessly transition to the cloud and enjoy scalable, cost-effective solutions with ongoing management and optimization
Robust data backup solutions and rapid disaster recovery plans to safeguard your critical business data.
Secure your devices and endpoints with antivirus, anti-malware, and encryption tools for remote and office-based employees.
Strategic guidance and technology roadmap development to align your IT with your business objectives.
Empower your team with ongoing support, enhancing their productivity and IT proficiency.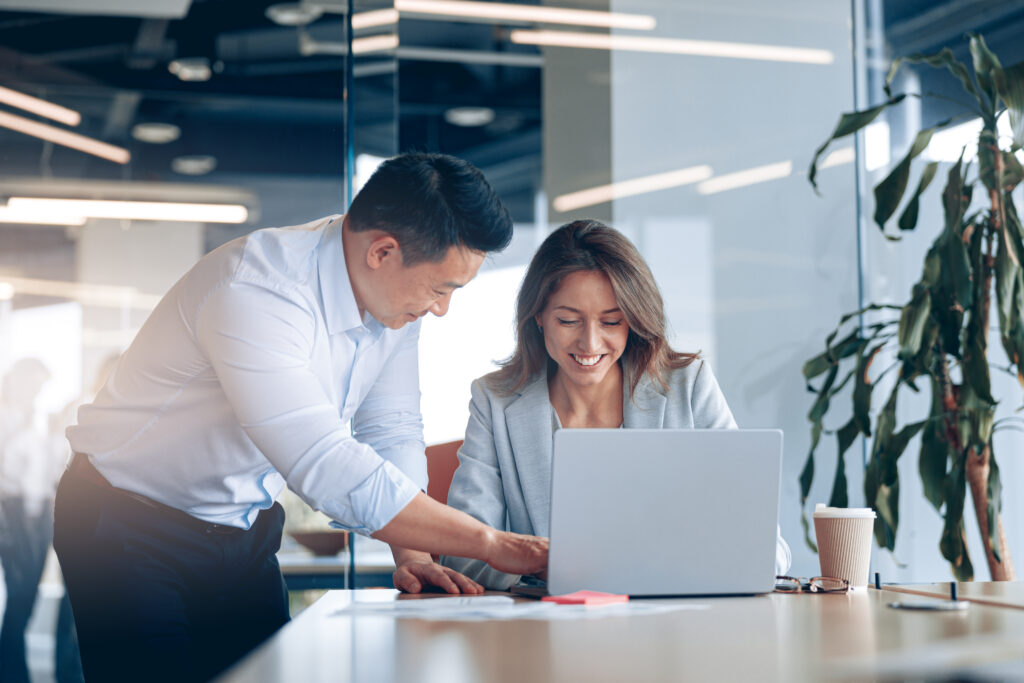 Experience the Difference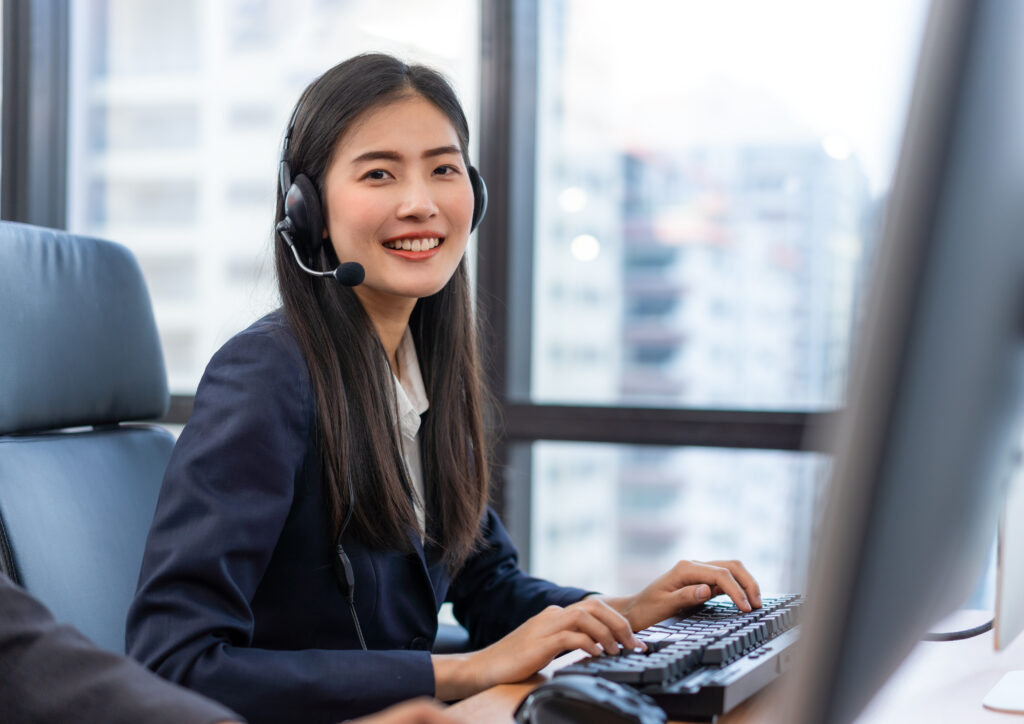 "They provide us with a proactive and well-placed service which has made a significant impact on the stability and efficiency of our network"
"A professional company that has taken time and effort to learn the requirements of our business and support our needs accordingly."
"They go above and beyond to ensure our IT needs are met, provide innovative solutions to streamline processes and improve productivity."