Safeguarding Against Digital Threats
Robust cybersecurity measures to detect and mitigate potential threats and vulnerabilities. Safeguard sensitive business information from unauthorized access, theft, or compromise.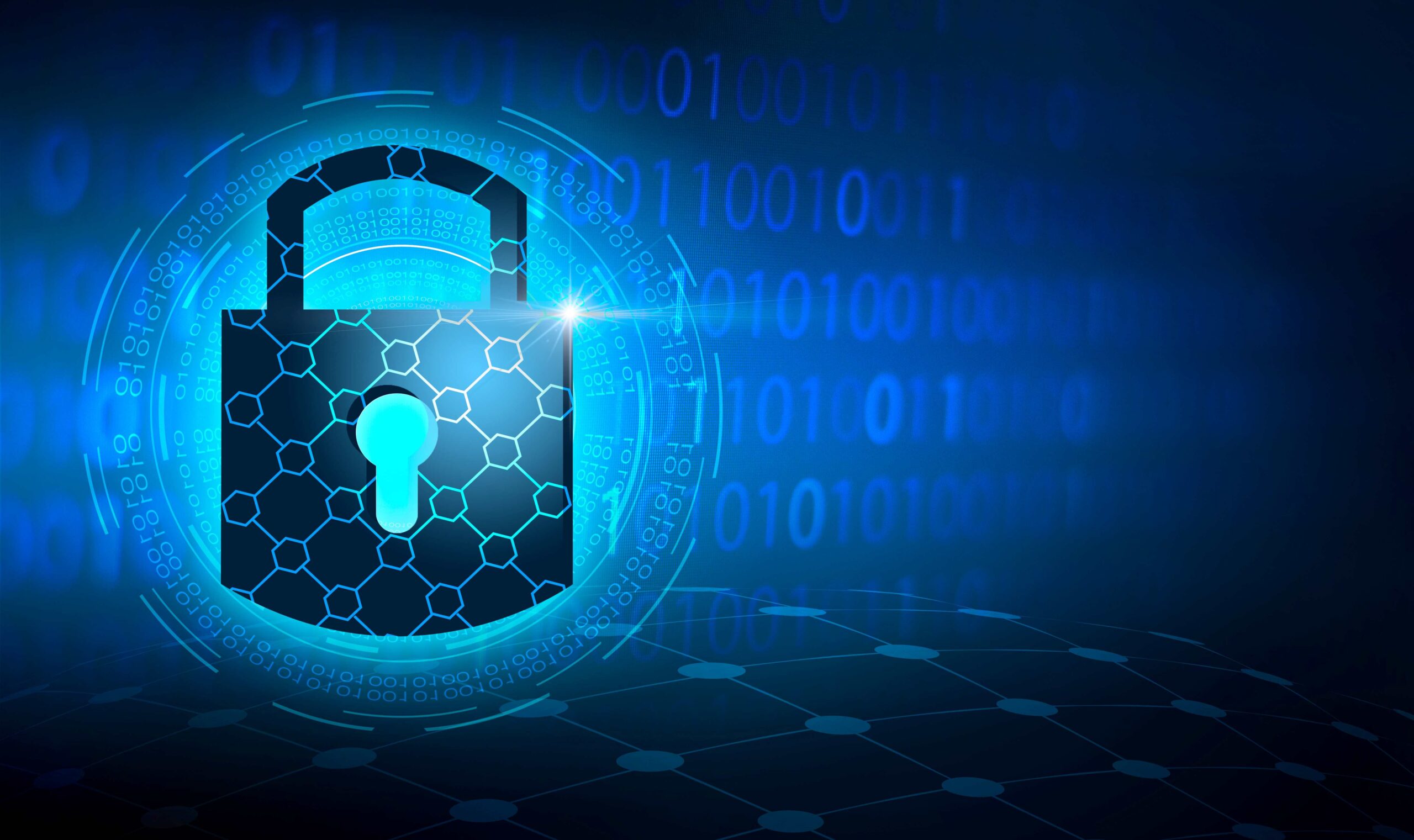 Viperlink has been helping us with most of our IT support. Every time we send a support ticket, our problems have been resolved with relative speed and efficiency. The technicians on hand are personable and friendly, it is assuring knowing they are available when needed. A professional company that has taken time and effort to learn the requirements of our business and support our needs accordingly. The quality of service has resulted in minimized network failures and disruption. We have peace of mind knowing there is a team of experts behind us, guaranteeing high levels of service and solutions that give our business a competitive edge.
l represent our company in recommending the services of the Viperlink Pte. Ltd.. We have been using Viperlink services since December 2015. They have provided our company with excellent support in the areas of IT. They are very reasonably priced, and always do exactly what we ask of them. I am confident about the services of Viperlink and | will surely recommend Viperlink as a solid and reliable vendor, and experts in their field.