Choose the Perfect Plan to Elevate Your Efficiency and Security
Focus on what you do best, and leave IT worries to us!
Sign up now and let our service plan handle your technology needs efficiently.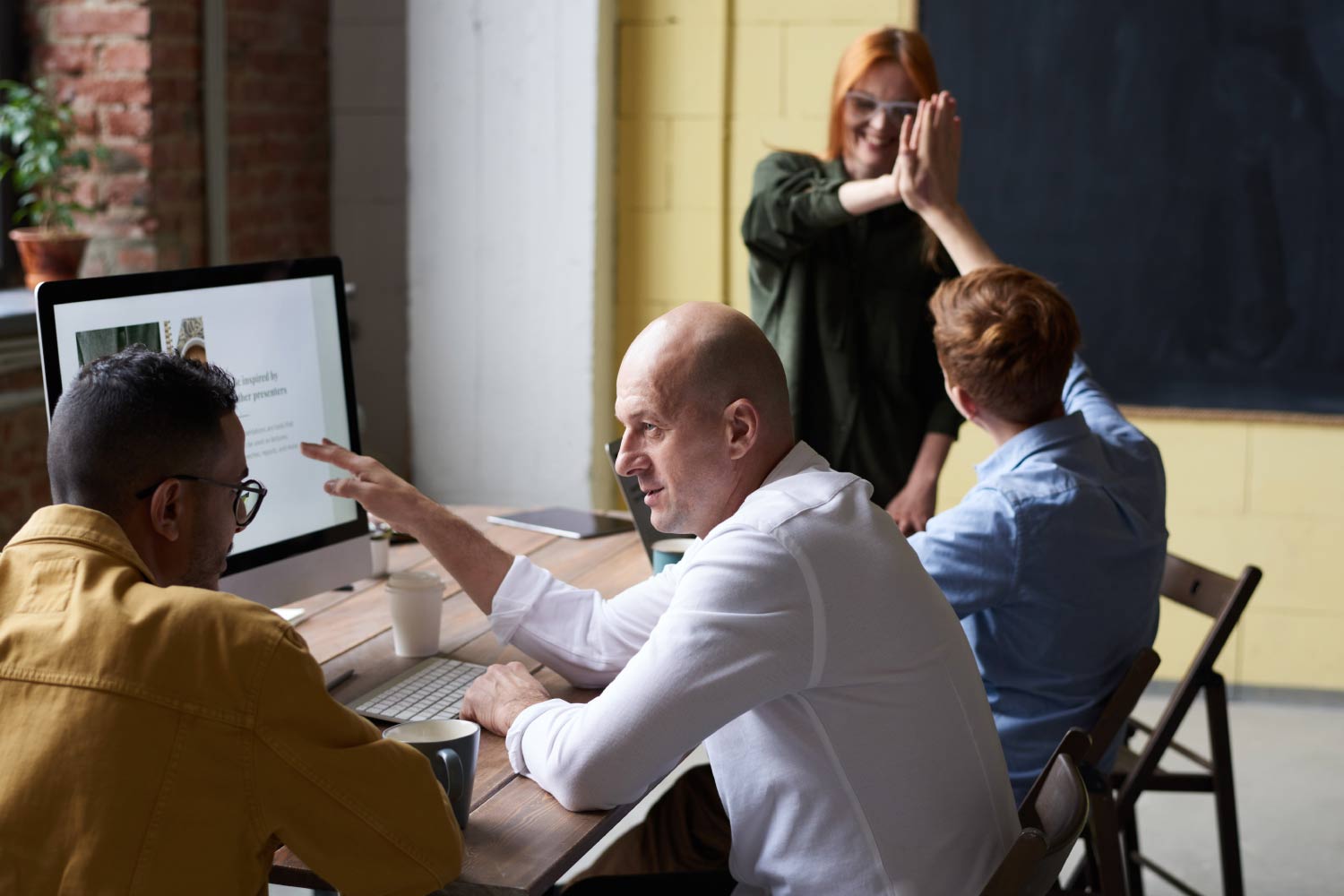 Basic
Essential support and cybersecurity
Infrastructure Management

Cyber Identity Protection

Limited to 10 people or less
Standard
Comprehensive solutions, vCIO support
Premium
Tailored for growth, advanced security
Microsoft 365 business premium
Not sure what fits your business needs? Get free consultation!
Our experts are here to help. Get a free consultation today, and we'll assess your needs and provide a recommendations to propel your business forward. Take the first step towards optimized IT efficiency and growth.