Secure Your Business: Protecting What Matters
Safeguard critical business data from loss or damage through regular backup and recovery processes. Ensure that you have a professional backup solution with zero downtime, monitoring, support and recovery processes. We work with you to come up with solutions to support business continuity and enable your organization to recover quickly after a disaster.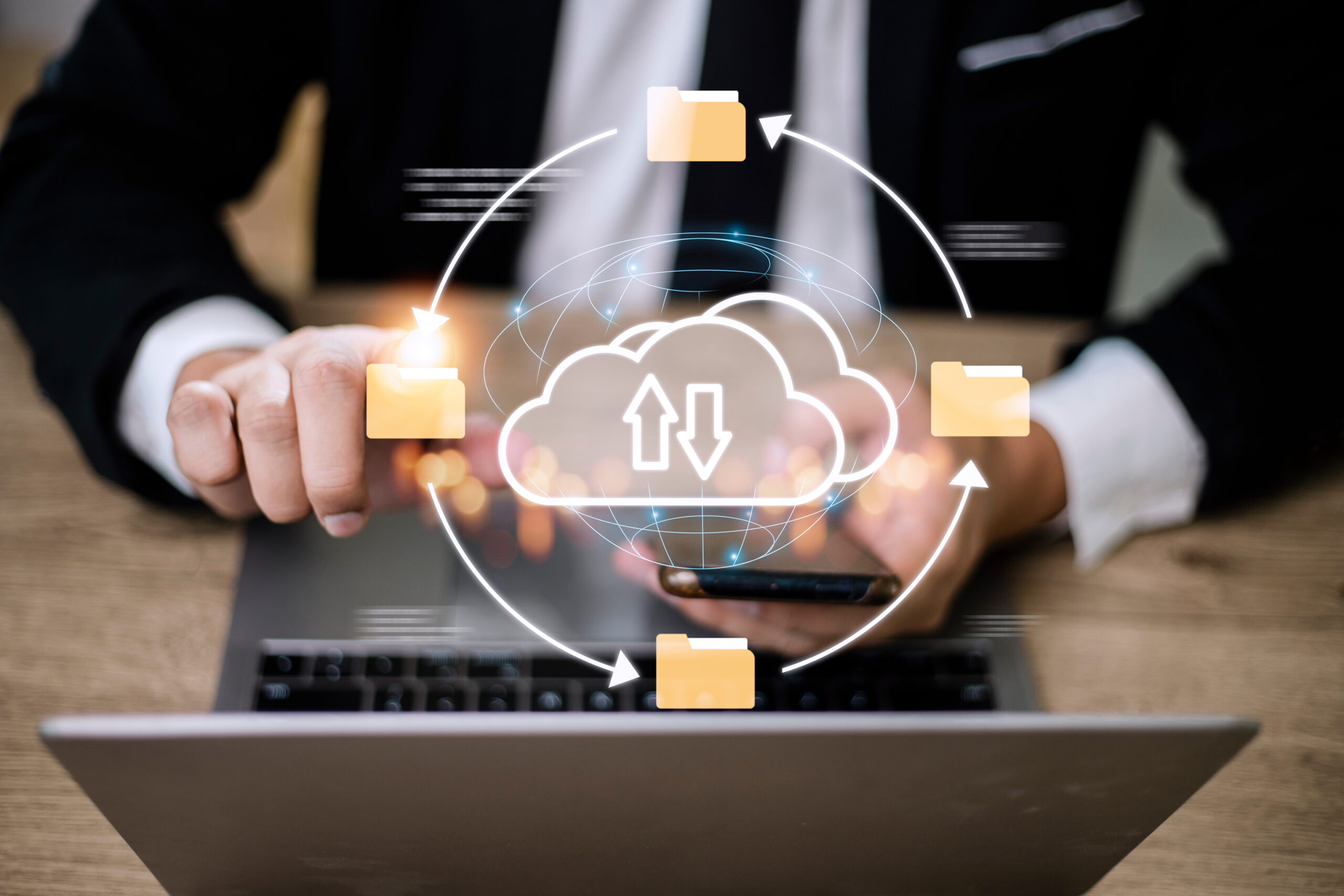 KrisEnergy's resource business is complex, so having an IT support partner that is both reliable and quick to respond is important to our operations running efficiently. Having been with Viperlink for 8 years, I feel that we have a real partnership with them; not only do they listen and take care of our technical requirements, but they also discuss options, make recommendations and work with us to define our IT strategy. We have a support package that has given us the flexibility we need as our business evolves and changes.
We have been with Viperlink for almost 19 years now and have been using their SupportPack proactive IT package. They provide us with a proactive and well-placed service which has made a significant impact on the stability and efficiency of our network. Viperlink provides us with remote and on-site support for our Singapore, Shanghai and Tianjin offices. The team is competent, always quick to respond to our issues efficiently. Viperlink understands we need technology to do business, so they make sure our technology is always running smoothly. Their dedicated team care of all our technology needs.