Expert IT Management Services in Singapore!
Are you a small or medium-sized company seeking reliable IT solutions? Look no further! ExpertIT Solutions offers top-notch IT outsourcing services tailored to meet your unique business needs. With our expertise in IT management, cybersecurity, backup and recovery, and support for Microsoft 365 and cloud services, we've got you covered.
Start Your IT Transformation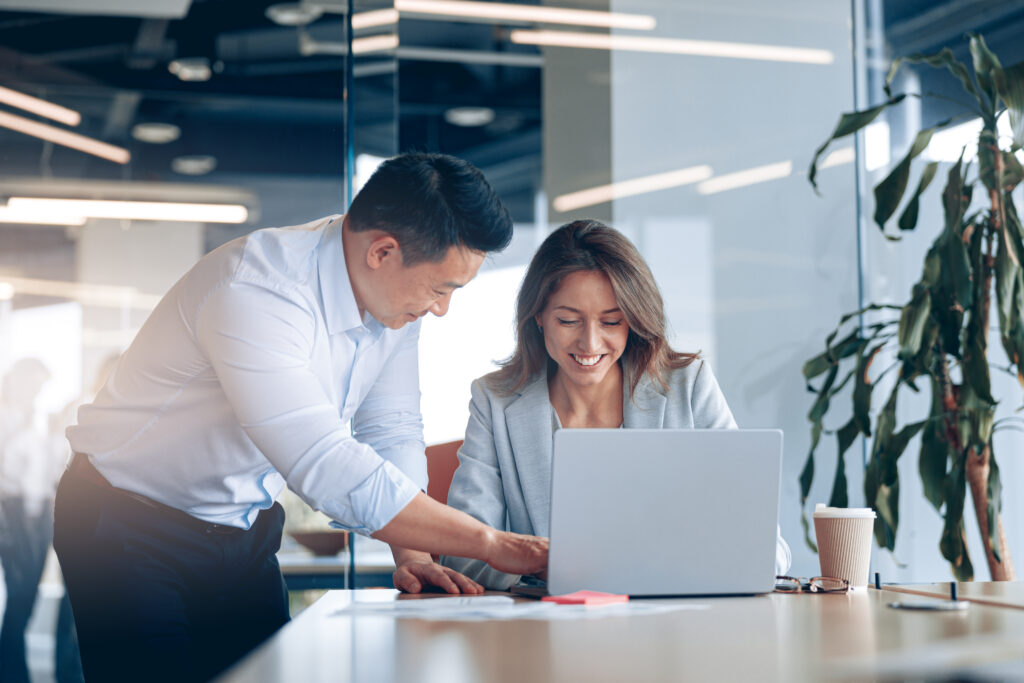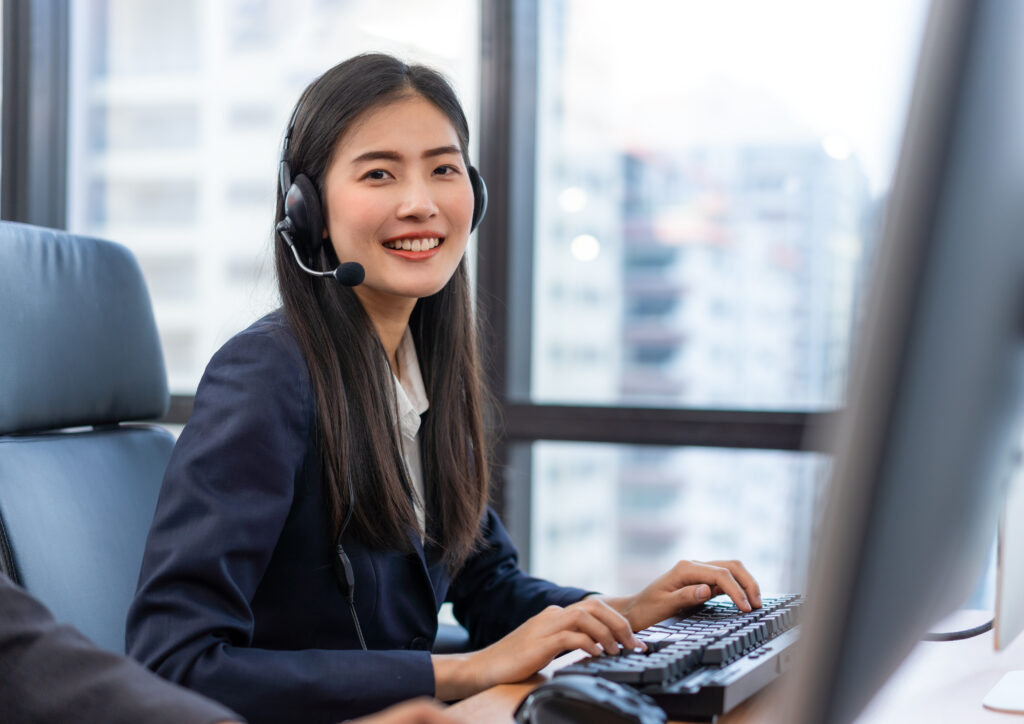 Why Opt for Our Services?
Trusted by numerous small and medium businesses, we understand your unique IT needs.
Our services are customized to your specific requirements, ensuring a perfect fit for your business.
We stay updated with the latest technologies and industry trends to provide you with the best solutions.
Viperlink has been helping us with most of our IT support. Every time we send a support ticket, our problems have been resolved with relative speed and efficiency. The technicians on hand are personable and friendly, it is assuring knowing they are available when needed. A professional company that has taken time and effort to learn the requirements of our business and support our needs accordingly. The quality of service has resulted in minimized network failures and disruption. We have peace of mind knowing there is a team of experts behind us, guaranteeing high levels of service and solutions that give our business a competitive edge.
l represent our company in recommending the services of the Viperlink Pte. Ltd.. We have been using Viperlink services since December 2015. They have provided our company with excellent support in the areas of IT. They are very reasonably priced, and always do exactly what we ask of them. I am confident about the services of Viperlink and | will surely recommend Viperlink as a solid and reliable vendor, and experts in their field.
Embark on a journey of optimized IT operations, fortifiedd cybersecurity, and strategic IT growth. Let's map out your technology roadmap together for a prosperous future!