Technology Stack: Empowering Your Business IT
In today's tech-driven world, Viperlink are crucial partners for businesses, ensuring smooth IT operations and top-notch performance. Viperlink's technology stack, a collection of essential tools, empowers us to offer efficient and comprehensive services. Here's what it means for your business: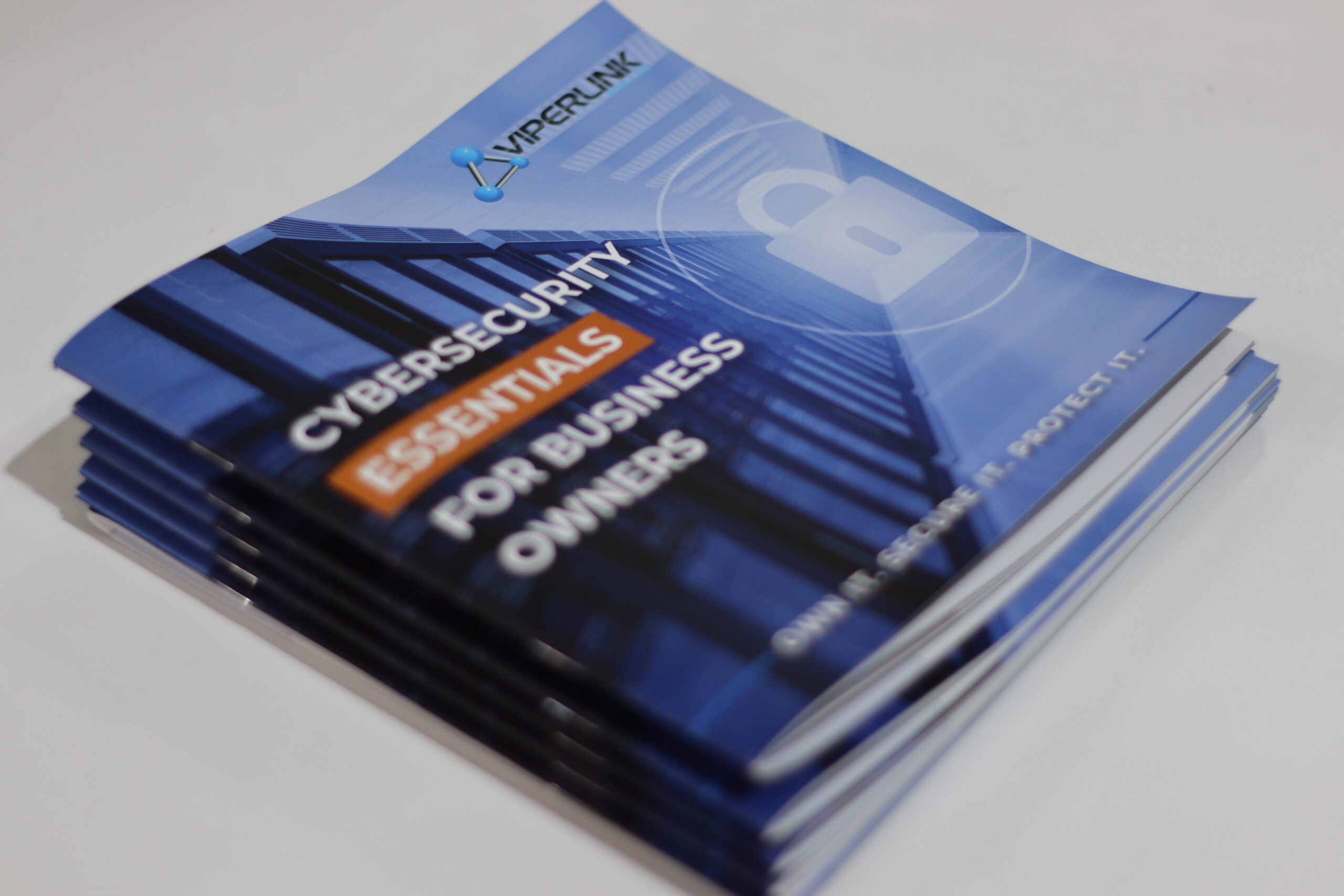 Managed services is a combination of both art and science
By using this technology stack, Viperlink take care of your IT needs, making sure your business runs smoothly and securely.
In conclusion, we can efficiently manage your technology needs, optimise performance, enhance security, and drive business growth.
Productivity
Security
Security
Helpdesk
Monitoring
Cloud
Project
Security