XDR: A Modern Security Imperative
It's time to leave disconnected security behind
In the cyber threat arms race, unified security using extended detection and response (XDR) technology is the strongest, most comprehensive way to keep your business safe.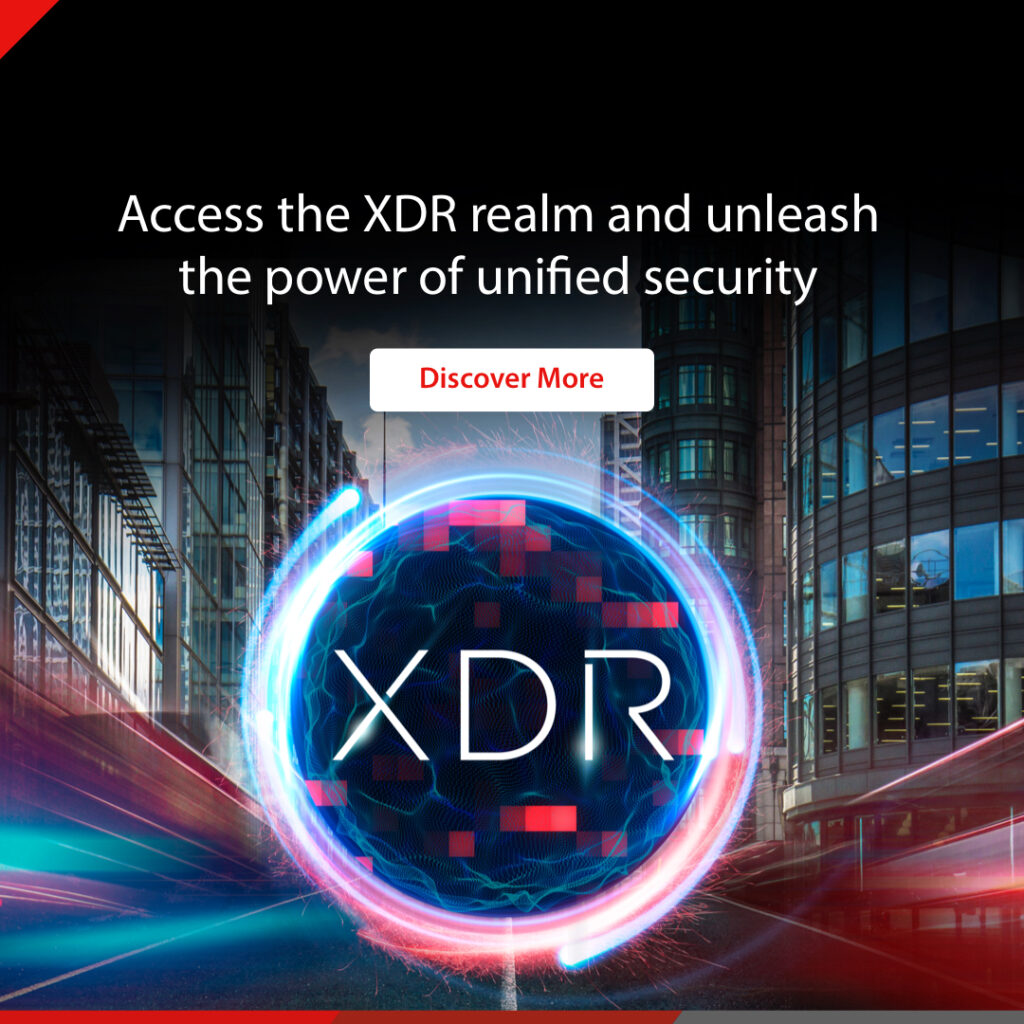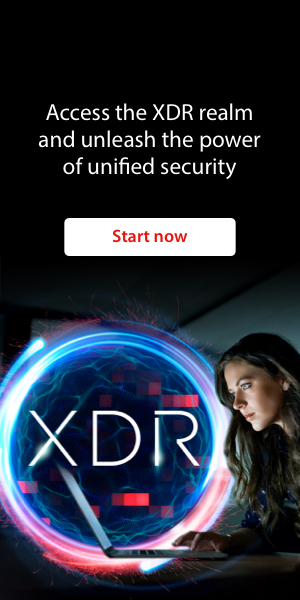 The past few years have seen a meteoric rise in the number of network environments, users, and devices companies need to manage and protect. Each of them carries a unique set of risks and vulnerabilities that require specialized security solutions.
Unfortunately, if you or your MSP are using a fragmented collection of security products from multiple vendors, it's virtually impossible to achieve the type of intelligent, integrated, and scalable protection today's threat landscape demands.
This patchwork approach to security is not only outdated, but it's but outmatched by the growing sophistication of modern cyberattacks and collective complexity of the many IT domains and threat vectors in play today.
Siloed security puts your business at risk. It forces security solutions to operate independently from one another, causing wasted time and resources, limiting visibility, and weakening threat detection and response efficacy. Luckily, there's a better way to achieve comprehensive, end-to-end protection.
Contact us today to get started!
XDR is the solution you need. It consumes and correlates data from multiple security components for a more accurate and actionable picture of your complete security posture.
With XDR, you can minimize the challenges caused by visibility gaps, alert fatigue, and staffing challenges, while streamlining threat detection timelines and enabling fast, automated incident response actions.
It's no wonder why so many businesses are ditching the world of disconnected security and shifting to the XDR realm. The result is a powerful, comprehensive cybersecurity offering capable of handling the advanced cyber threats of today — and tomorrow.
At Viperlink, we offer a full range of XDR cybersecurity capabilities to protect your business from whatever threats may come your way.
Understanding the difference between EDR, XDR, SIEM, and SOAR