They provide great customer service, handle all my inquiries quickly, and have helped me manage remote access with ease. They go above and beyond to ensure our IT needs are met, provide innovative solutions to streamline processes and improve productivity. Their dedication and expertise are invaluable, and I highly recommend their reliable and efficient IT support.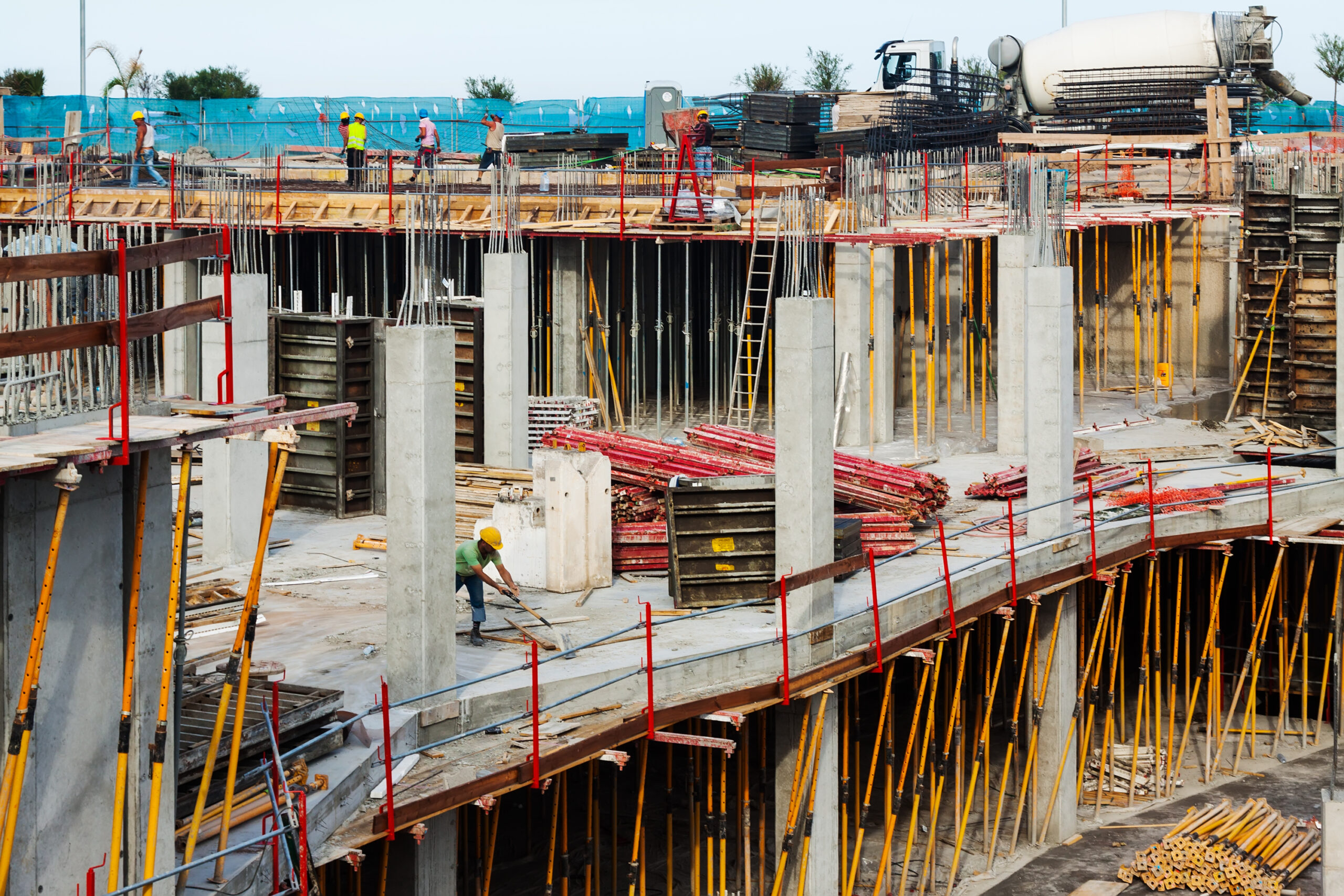 Migrating to the cloud, we enabled seamless document sharing between their sites, suppliers, and contractors, resulting in 15% faster project timelines and 10% cost savings. Embracing digital transformation has positioned our clients as an innovative industry leader, proving the limitless potential of cloud technology in construction.
Cloud technology empowers the construction industry by ensuring compliance, seamless project coordination, and timely payments. Centralized data and automation streamline regulatory compliance, while real-time collaboration tools boost productivity. Cloud-based payroll systems guarantee on-time payment to staff and contractors, enhancing efficiency and project execution.