We have been with Viperlink for almost 20+ years now and have been using their SupportPack proactive IT package. They provide us with a proactive and well-placed service which has made a significant impact on the stability and efficiency of our network. Viperlink provides us with remote and on-site support for our Singapore, Shanghai and Tianjin offices. The team is competent, always quick to respond to our issues efficiently. Viperlink understands we need technology to do business, so they make sure our technology is always running smoothly. Their dedicated team care of all our technology needs.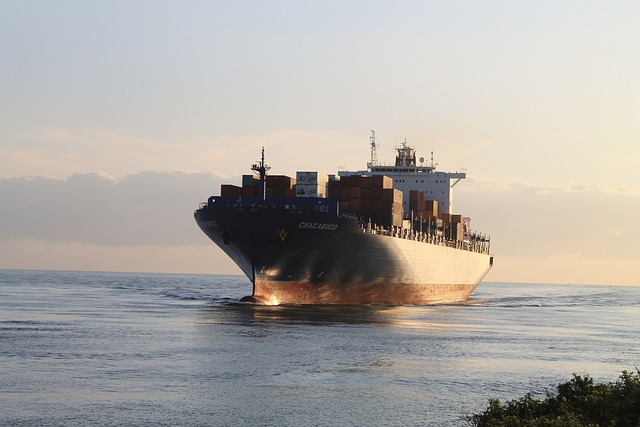 The shipping sector underwent a digital evolution with Viperlink's support in migrating to Microsoft 365. This modernization streamlined communication and integrated Single Sign-On for Line-of-Business apps, empowering roaming crew members for efficient information sharing. Viperlink's strategic approach boosted productivity and data security, revolutionizing the company's tech landscape.
In the face of relentless cyber threats, Viperlink strengthens communication for shipping companies. We counter the widespread risk of spam and phishing by implementing robust defenses. Utilizing advanced email security solutions, we ensure uninterrupted 24/7 connectivity between ships and headquarters, enhancing operational efficiency. Viperlink's comprehensive support enables seamless navigation of the digital landscape while upholding industry standards.